A SELECTION OF INNOVATIVE AND SMART TOOLS PERFECT TO OPTIMIZE YOUR RESULTS.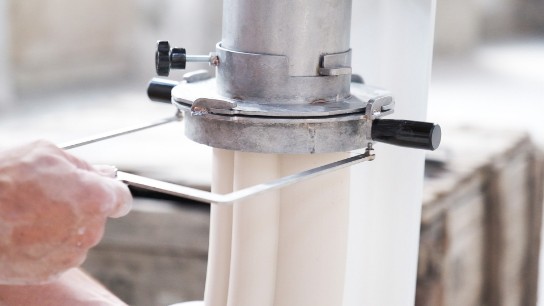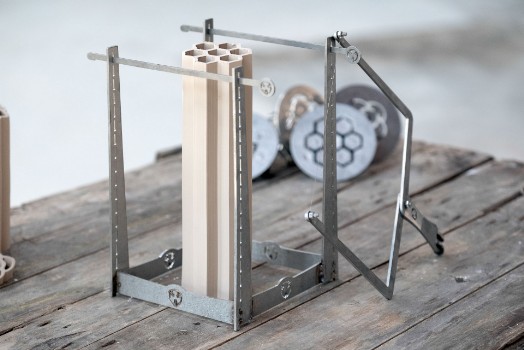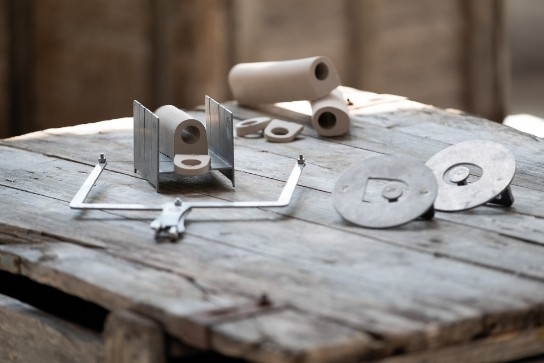 Ring Kit

The ring kit allows you to obtain, on various sizes and double shapes, a precise base for your jewel-rings quickly and easily; it will be possible to adjust the thickness and any inclination.
Realized thanks to the cooperation with the great International Artist Luca Tripaldi.
The rings shown in the photos are Luca's marvelous creations!
Stainless steel made, welded with special techniques, it is unalterable.